Welcome to Lugo Productions
Just like a stallions grace and agility, our creativity knows no bounds, allowing us to breathe life into your concepts and take them to new heights. Whether you're looking for a stunning logo or an animated masterpiece, our team of skilled designers is here to fulfill all your design needs.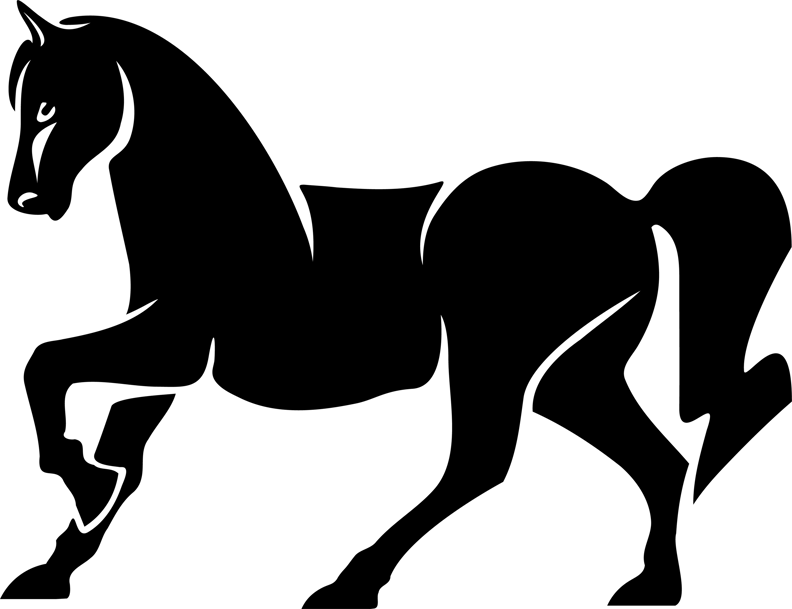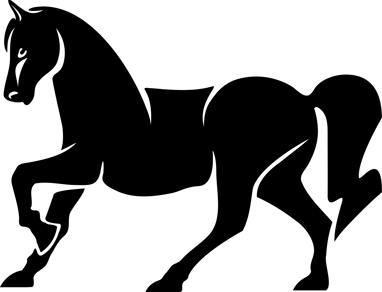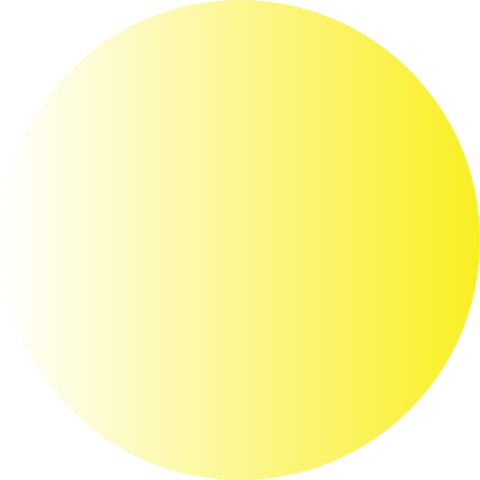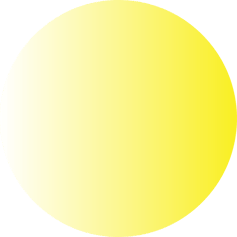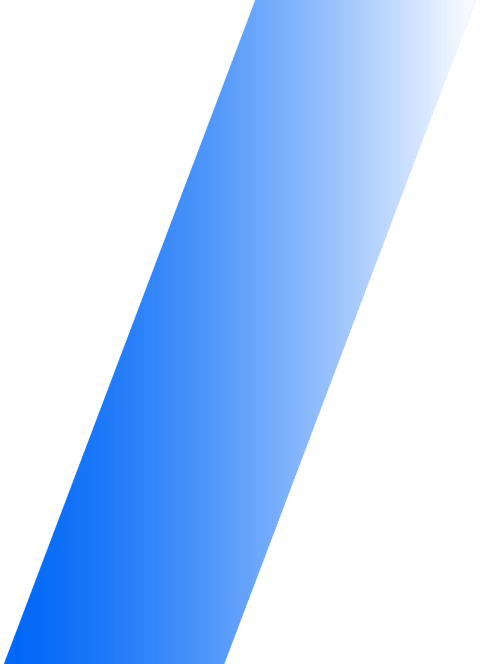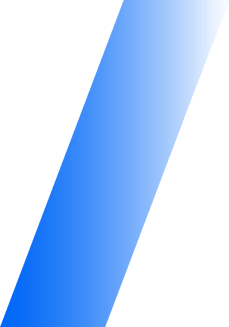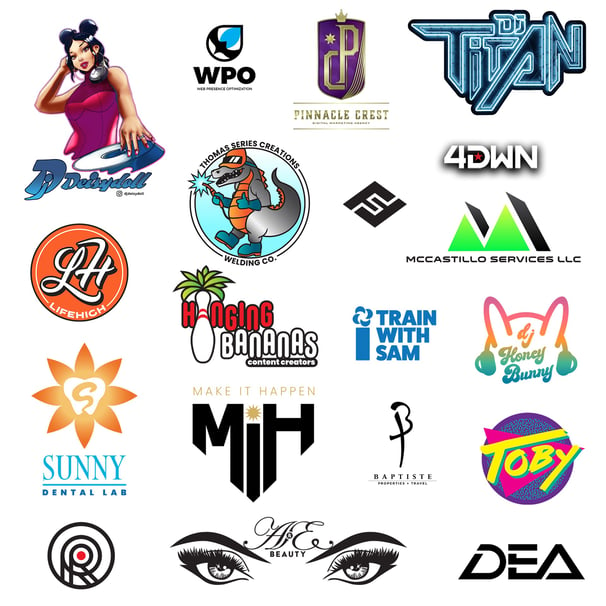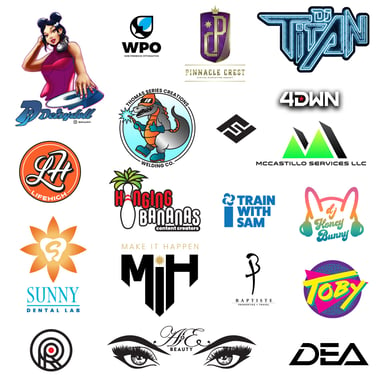 We have created unique and impactful logos for various businesses and organizations. Our designs capture the essence of your brand and leave a lasting impression.
Our storyboarding services help visualize your ideas and narratives. We create detailed and engaging storyboards that serve as a blueprint for your projects.
We specialize in 2D and 3D animation, creating dynamic and visually stunning animations. Whether it's for commercials, explainer videos, or motion graphics, we bring motion to your ideas.
From character design to book illustrations, our illustrations bring your concepts to life. We combine creativity and technical skills to deliver captivating visuals.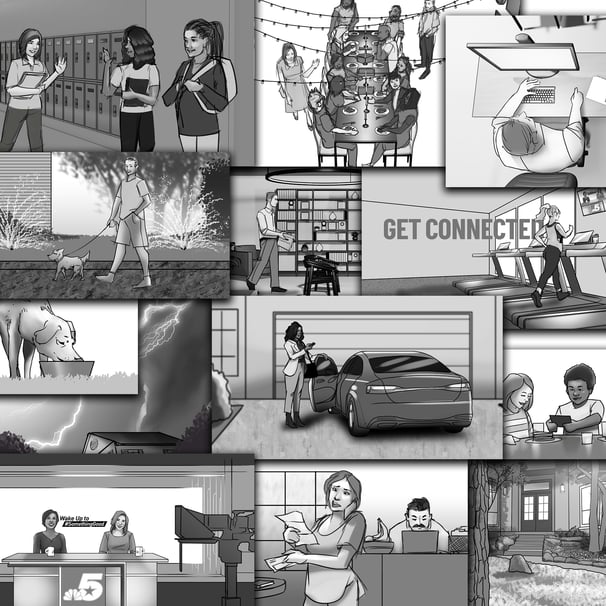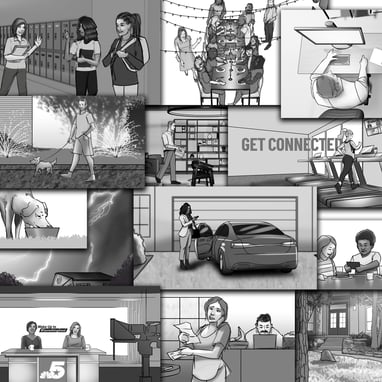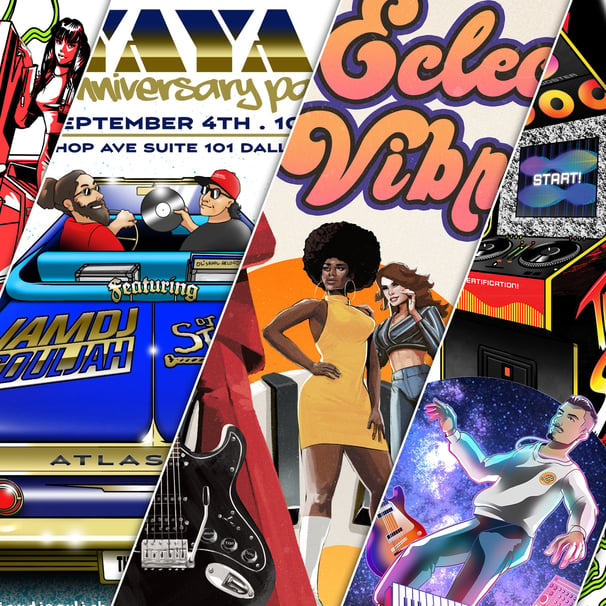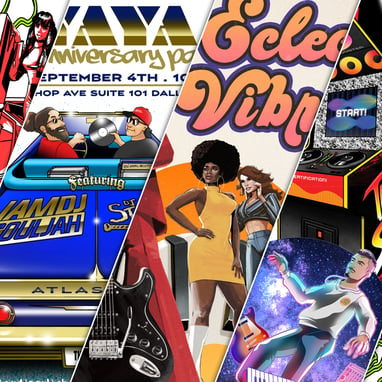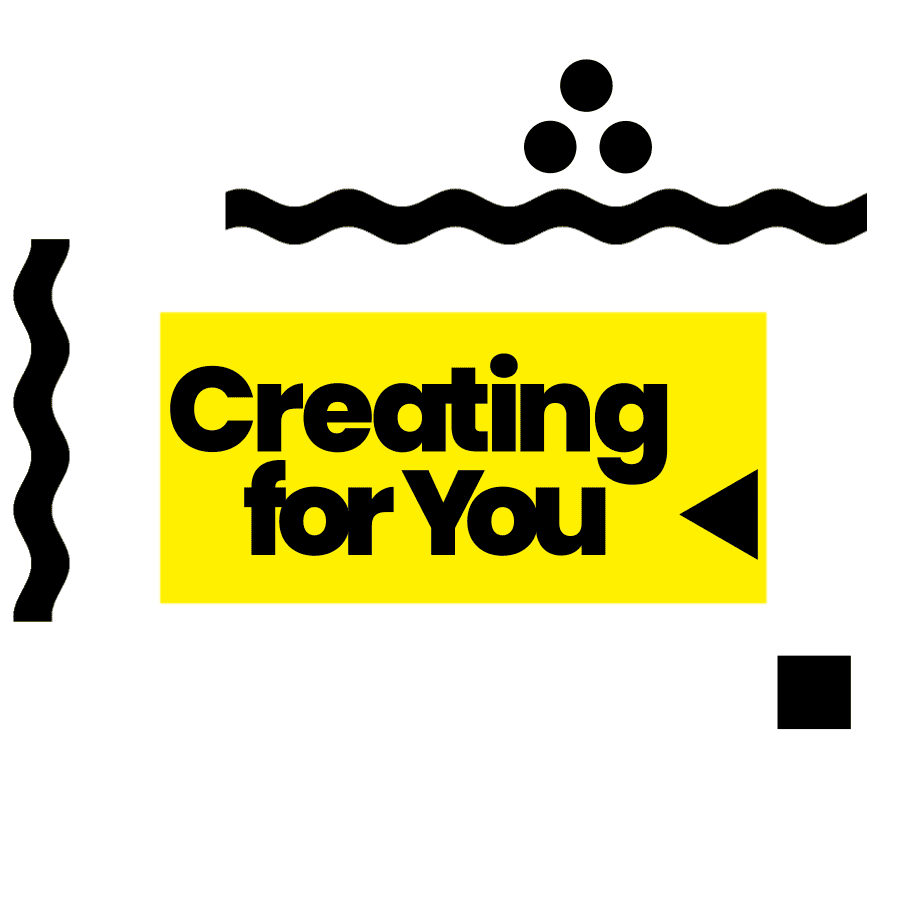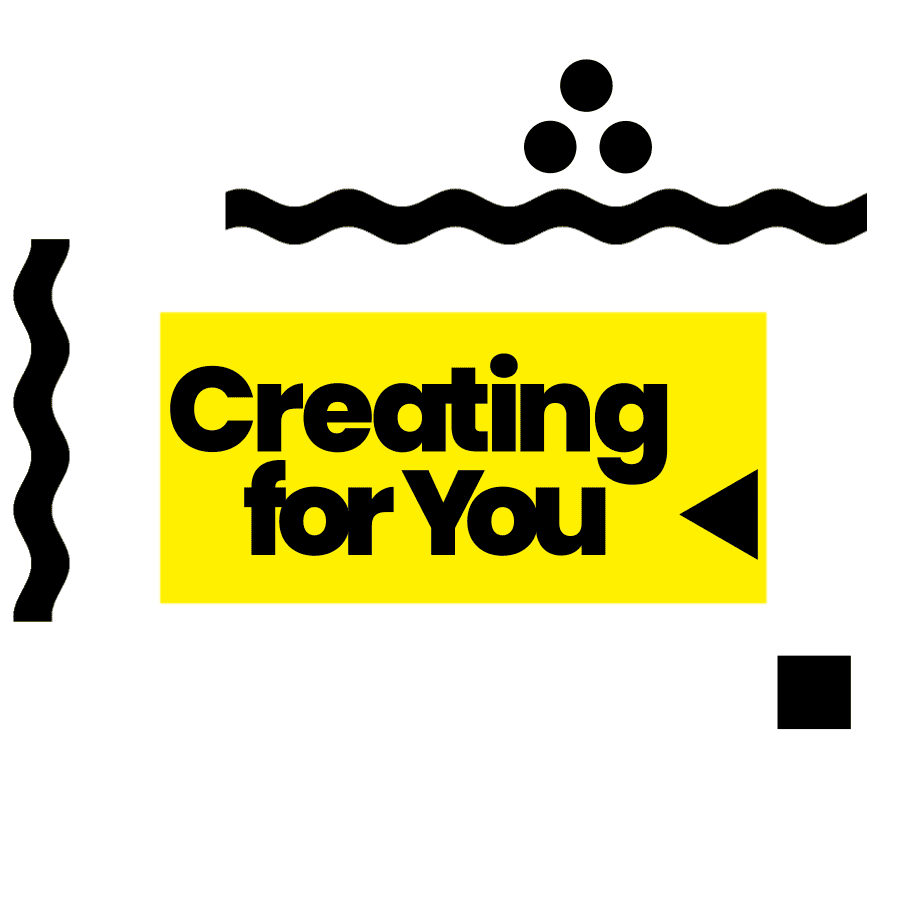 We are a graphic design company based in Dallas, Texas, specializing in storyboarding, illustration, logo design, and animation. We are passionate about creating visually stunning and impactful designs that bring your ideas to life.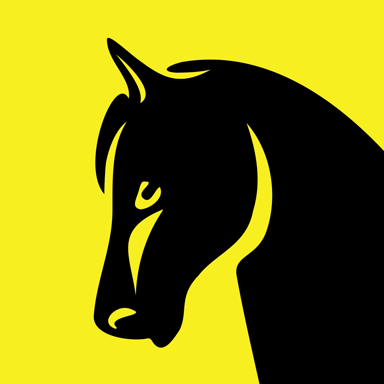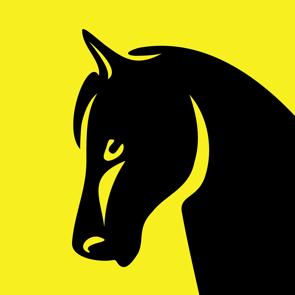 Get in touch with us for all your graphic design needs